Lawyer specialist attorney
Specialist lawyer for
Criminal law
Specialist lawyer for labor law
Notary a.D.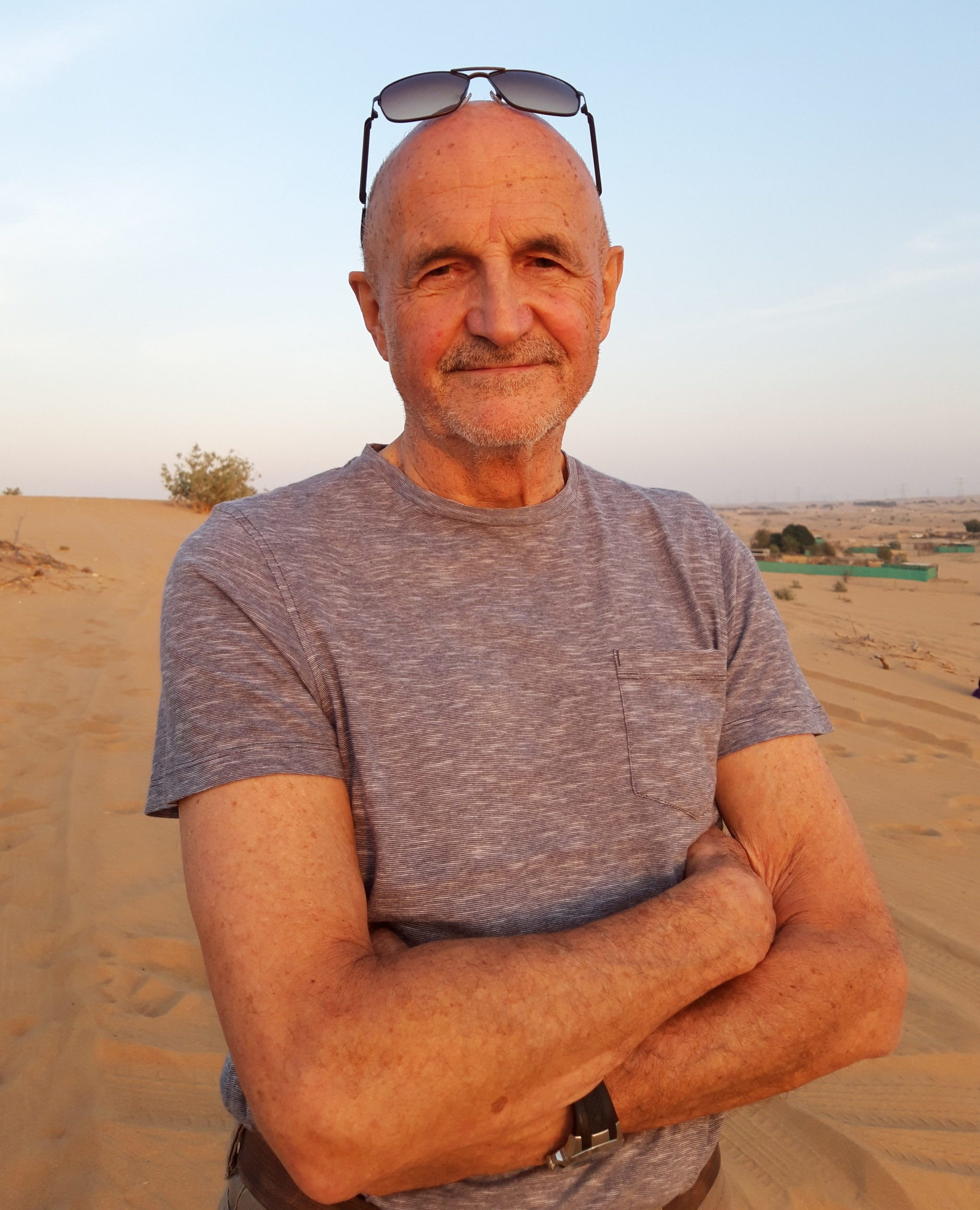 Additional practice areas
Medical Liability Law
Alien law 
Family law 
Debt collection
Tenancy law
Social law
Traffic law
Traffic accident law
Studied law at the Universities of Bonn, Freiburg and Kiel
Legal traineeship in Hamburg
Worked for several years, among other things as head of the legal and human resources department in various industrial companies
I have been practicing the profession of lawyer with passion for decades
I work on every mandate with a high level of commitment, decades of experience and regular training
– Working group criminal law
– German Lawyers Association
I have been a specialist lawyer for criminal law for many years and have worked in all areas of criminal law.
I regularly expand my experience and knowledge through qualified training.
For me as a criminal defense attorney, the focus is on standing up unconditionally for my clients who are accused of a crime or an administrative offense. I will act for you immediately as soon as you have instructed me to defend you. This applies, for example, if you are accused by any party, an investigation is initiated against you, or if an arrest warrant is threatened or is to be executed. Preserving the freedom of my clients is the top priority here.
In my experience, it is extremely important and promises the greatest success in defense if appropriate measures are taken as early as possible in criminal proceedings. I also have good contacts to the police and public prosecutor's office. Should you find yourself exposed to a police or public prosecutor's investigation as a suspect or victim, you should contact me without delay so that the right tactics for defense can be chosen from the outset.
The defense then begins with a thorough discussion of the matter, inspection of the investigation / criminal record and the initiation of further clarification through research, etc. Close cooperation with you through regular contact is essential. If you have already received a penalty order / notice of a fine or if a judgment has already been made against you, a professional defense should be started without delay.
I would then appeal on your behalf.
I have been a specialist lawyer in labor law for many years. I work on various problems in working life for both employees and employers, so that the client benefits from the experience and also from the activities for each side.
My work begins with advice on acute cases, such as terminations, warnings, admissibility of measures and breaches of contract. In the dismissal protection procedure, if there is such a wish, the aim is to keep the job. Severance payments and long notice periods are important goals in dismissal protection proceedings and employment contracts that are often terminated.
In my experience, a high level of empathy is of the utmost importance in family law.
Understanding - also for the often severely impaired psychological situation of the client - is given by empathy
When it comes to separation, right of access to a child or even custody, you can count on me with great understanding and commitment. Furthermore, it is important to achieve a speedy procedure in the event of divorce, to enforce fair maintenance claims, to ward off unjustified claims and to achieve results in your interests with regard to household effects, distribution of assets, etc.